Talens ordning, 0 till 20.

Number order, 0 to 20.

تعلم ساعات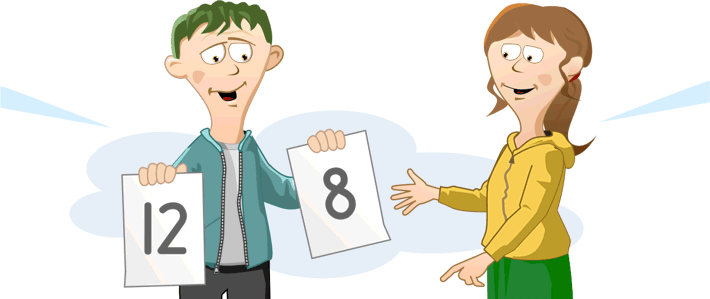 Två tal, men vilket kommer först?
Two numbers, but what comes first?
Titta på tallinjen så ser du.
Take a look at the

number line

and you'll see.
اعة لديها إبرة قصيرة تسمى اليد ساعة وإبرة طويلة تسمى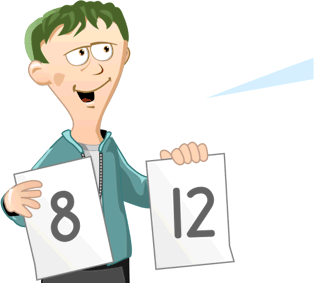 Nu vet jag. 8 kommer före 12.
Now I know. 8 comes before 12.
Tallinjen är en smart uppfinning!
The number line is a smart invention!
اعة لديها إبرة قصيرة تسمى اليد ساعة وإبرة طويلة تسمى