Numbers up to 10: Ordinal numbers.

Talen upp till 10: ordningstal.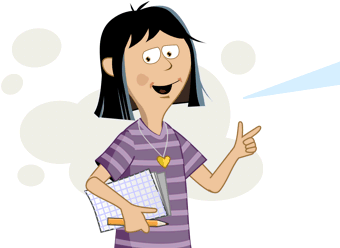 ordinal numbers

tell at what place something comes.

Now we will practice the ordinal numbers for the numbers 1 to 10.
Ordningstalen

talar om på vilken plats något är.

Nu ska vi öva ordningstalen
för talen 1 till 10.