Talens grannar, 0 till 100.

Number neighbors, 0 to 100.

تعلم ساعات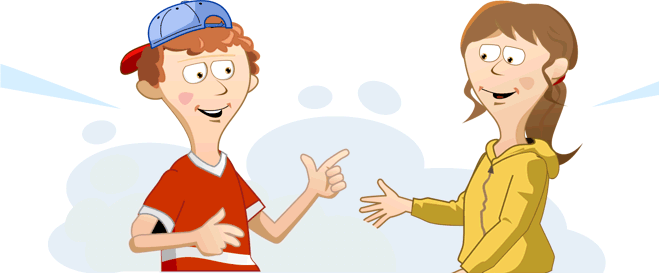 Kommer du ihåg vad talens grannar är?
Do you remember what the neighbors of a number are?
Ja, det är de tal som kommer direkt före och efter.
Yes, it's the numbers directly before and after.
---
Vilka grannar har talet 58?What neighbors does 13 have?اعة لديها إبرة قصيرة تسمى اليد ساعة وإبرة طويلة تسمى

57 kommer
före 58.
57 comes
before 58.
اعة لديها إبرة قصيرة تسمى اليد ساعة وإبرة طويلة تسمى
59 kommer
efter 58.
59 comes
after 58.
اعة لديها إبرة قصيرة تسمى اليد ساعة وإبرة طويلة تسمى