Number order, 0 to 20.

Numerojärjestys, 0–20.

Talens ordning, 0 till 20.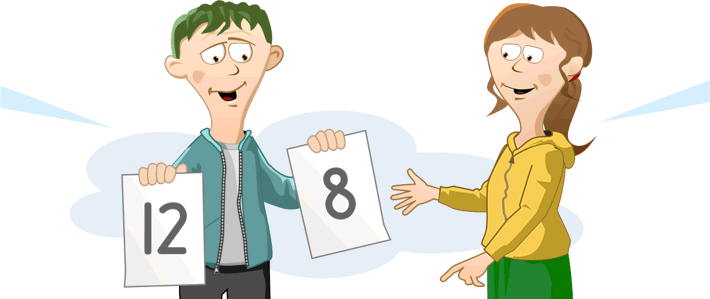 Two numbers, but which one comes first?
Kaksi lukua, mutta kumpi tulee ensin?
Två tal, men vilket kommer först?
Look at the

number line

and you will see.
Katso lukujanaa}, niin näet.
Titta på tallinjen så ser du.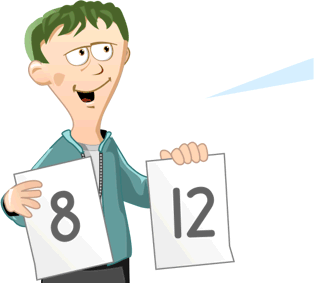 Now I know. 8 comes before 12.
Nyt tiedän. Luku 8 tulee ennen lukua 12.
Nu vet jag. 8 kommer före 12.
The number line is a smart invention!
Lukujana} on fiksu keksintö!
Tallinjen är en smart uppfinning!