Time - Seasons

Tid - Årstider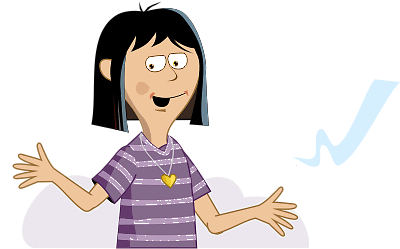 The are four seasons in a year. In this picture you can see them all.
Året har fyra årstider. På den här bilden kan du se dem alla.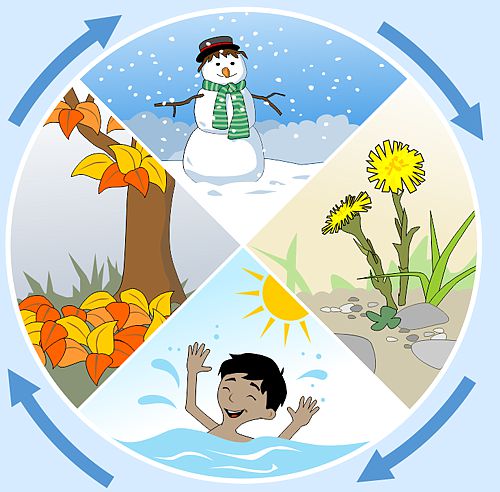 Winter
It is cold and maybe snow falls.
Vinter


Det är kallt och kanske snöar det.
Spring
Winter is over. Snow is melting and nature is growing again.
Vår


Nu är vintern slut. Snön smälter och det börjar att växa.
Summer
By now it is really warm. A day at the beach would be nice
Sommar


Nu är det varmt. Ett besök till badstranden skulle vara skönt!
Autumn
Summer is over and the leaves are falling to the ground.
Höst


Nu är sommaren slut och träden tappar sina löv.